Create a lasting impression with a


Digital Business Card.
so what is a digital business card and how do you use it? A Digital Business card is a digital file that contains your name, contact and business info that you could send to somebody digitally whether through a text message an email or you can even use it as your email signature.
A Digital Business Card also work as great piece of content for your business and can be included at the start or end of your branded video.
From our initial interaction, we work to understand what the message you want to get across in your Digital Business Card is, the tone and who is your audience.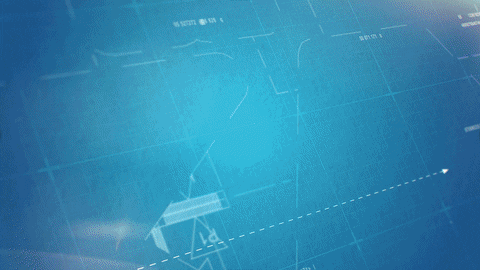 Customer trust in your business is the foundation of sales. The whole concept of content marketing is based on trust and creating long-term relationships. Stop selling and let the people come to you by providing them with an impression that helps you stand out from your competition. At Exclusive Web Marketing, we don't create cookie-cutter graphic content for our clients. Our visual content is made with the goal in mind to light a spark in viewers, to engage, ignite emotions and be memorable. Establishing a connection and understanding between the viewer and the business, building trust. A Digital Business Card is a fantastic tool that really works to enhance your relationship with your clients and prospects.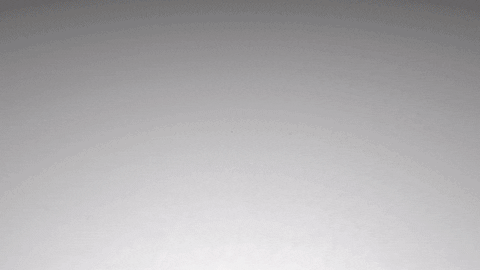 Theres only one format for a traditional business card, a piece of plastic with some coloring,
but with a Digital Business Card the amount of formats we offer goes beyond just one option.